Mjolnir Series
World's First Fractional & Cold Fibroblast Plasma Device
Technology Innovation of Fibroblast Plasma Pen;
100% Replacement of Fractional Laser and RF;
Trusted by Clinics & Salons All over the World;
Free Marketing & Training Help & Top ROI;
Best Solution to Rejuvenation & Tightening Loose Face, Eye, Neck Skin, etc. without Surgery.
Planar LED Series
World's #1 high-power LED equipment for hair removal
FDA Approved(K220103), Japanese and International Patent Technology
Up to 100 million shots' lifespan
WIFI internet connection
Over 8 years' stable use without any consumable
Applications: Safe and highly effective for hair removal, even the dark skin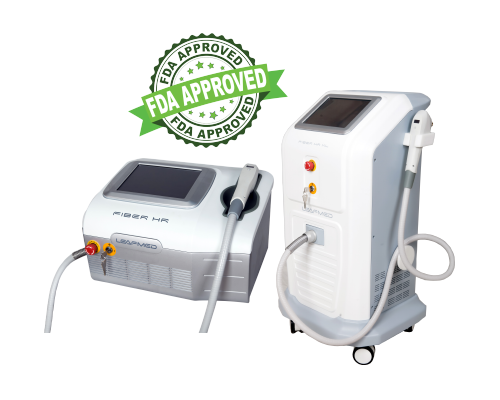 Fiber HR Series(800W and 1400W)
Applications: Hair Removal, Pigment, Skin Dent, Nevus etc.
FDA Approved fiber coupled diode laser hair removal machine
Over 50 million shots' lifespan
Innovative handle with three sizes of tips
Light hand piece and Sapphire contact cooling
Triple Wavelengths Fiber Laser
Applications: Hair Removal, Pigment, Skin Dent, Nevus etc.
World's first fiber coupled diode laser with three wavelength(808nm, 755nm, 1064nm)
Over 50 million shots' lifespan
3 spot sizes(12mm, 60mm, 4mm) with more Applications( New handle)
Light hand piece and Sapphire contact cooling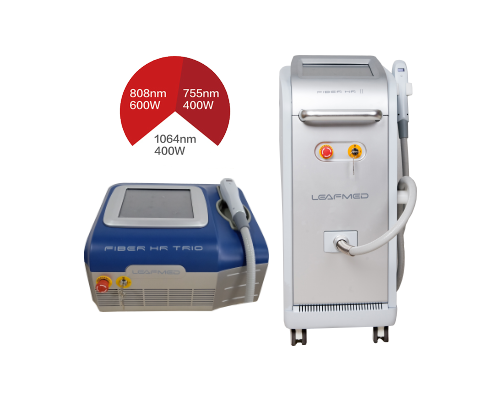 LeafPure Echo- The Pure Picosecond Laser Solution
LeafPure-Echo is a remarkably innovative dual wavelength picosecond laser with both non-fractional & fractional capabilities from Leaflife. LeafPure-Echo's unique mode of action is based on delivering ultra-short picosecond pulses of energy to the tissue. These bursts of energy create a photoacoustic impact which breaks up the pigmentation into smaller, more easily eliminated particles.
Utilized four technologies ensure excellent laser beam;
Laser generation-transmission optical path integrated design;
Short Pulses & High Peak Power for Optimal Results;
Two output modes;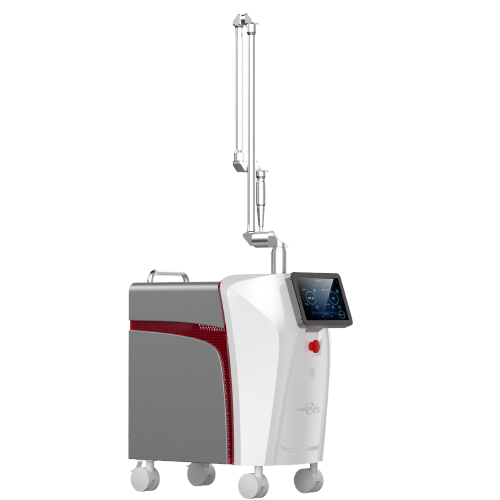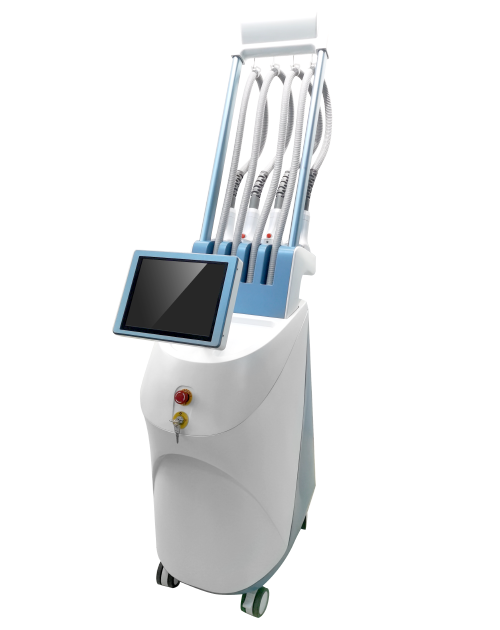 CarverShape - 1060nm Diode Laser Body Contouring Permanent Fat Melting Machine
CarverShape body contouring is a breakthrough non-invasive, hyperthermic laser technology, designed to safely and effectively eliminate unwanted fat cells. Heat treat your patient's stubborn body fat.
Why Choose Leaflife Technology
Always innovating. Always R & D.
As an innovation-oriented new technology company, Leaflife has strong technology R&D capabilities. Core products Planar LED and Cold Plasma series all are patented technology, MDD, FDA, CE and Anvisa, etc. certificates all available.
International High-Quality Management System
EC Certificate Directive93/42/EEC on Medical Device – The design, manufacture of laser therapy devices and non-laser light therapy devices for the treatment of hirsutism. Certification by BSI Group.
ISO 13485:2016 & EN ISO 13485:2016 – The design, development, manufacture and distribution of laser therapy devices and non-laser light therapy devices for the treatment of hirsutism. Certification by BSI Group.
FDA Approved – Powered Laser Surgical Instrument, Regulation Number 878.4810, Classification Product Code GEX. 510(K) Number:K202980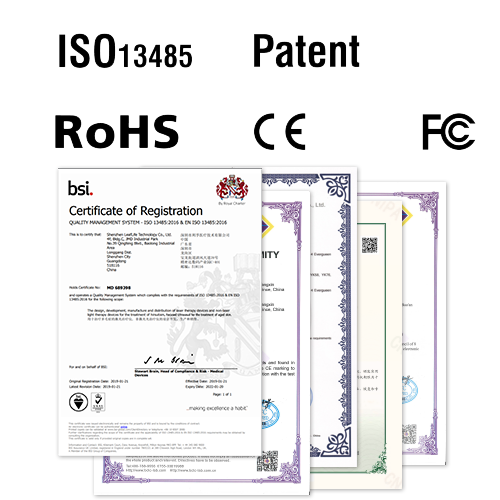 We are actively looking for Distributors and Dealers, more favorable prices, and discounts. If interested, contact us soon