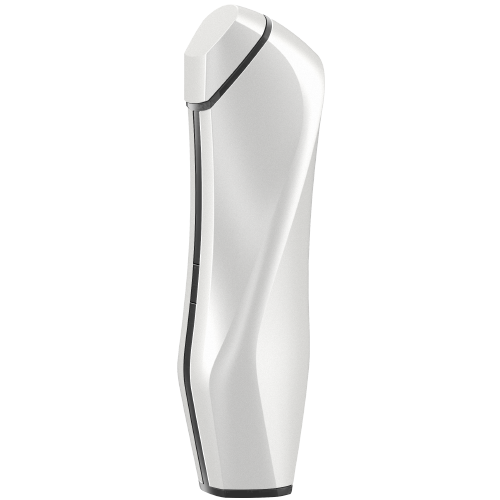 MjoInir Lite - Cold Plasma Personal Acne Removal Device
Lonizes Neon gas in a confined space to form effective and controllable cold plasma by air ionization. By Neon as medium, expand effective treatment area, cold plasma energy more even and soothing. A quick fix for occasional acne breakouts. Big benefit for acne skin, long-term use, completely improve skin quality, skin more delicate and smooth, healthy face every day!
*Acne Buster; Long-lasting improvement of acne-prone skin
*Non-invasive + Painless; Safe + No side effects
*More Even; More Soothing; More Economical
*Patent-certified technology application, wide-ranging application worldwide, proved high safety, without any side effects.