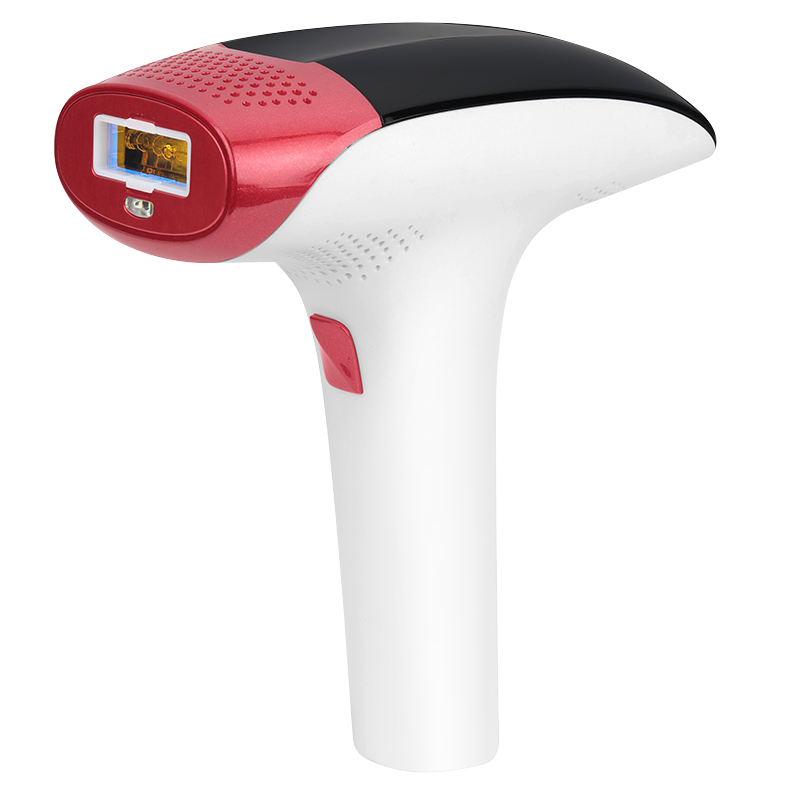 Leaf Smooth -FDA Approved Multi-functional Personal IPL Beauty Device
1. FDA Approved(K212697), Innovative removable filter design
2. Drop magnetic tip cover design, ensure the same high energy and excellent result to SR and AC
3. Only one device, easy to achieve smooth skin all over face and body
4. 360° annular cooling, surrounded by ice feeling, synchronized HR and cooling on skin.
5. Dual treatment modes, single flashing or fast flashing as option
6. Double detection sensors of full contact and applicable skin color, safe and suitable for people of all skin colors around the world.