Leaflife is an industry-leading aesthetic & medical laser manufacturer. The cutting-edge technologies offer a variety of aesthetic and medical treatments. From laser hair removal and skin revitalization to body contouring, scar removal, tattoo removal...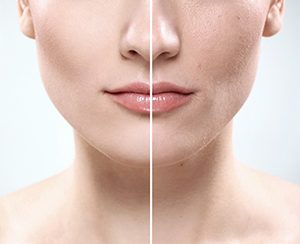 It's a skin treatment that uses lasers, intense pulsed light, or photodynamic therapy to treat skin conditions and remove effects of photoaging such as wrinkles, spots, and textures.
Scars result from the biological process of wound repair in the skin, as well as in other organs and tissues of the body. Thus, scarring is a natural part of the healing process, but scars can be fixed by some ways.
Laser skin rejuvenation and pigment treatment is a relatively quick and easy procedure which works to lighten or remove skin pigmentation issues by targeting and breaking down the excess melanin within the skin.