Always innovating. Always R & D.
As an innovation-oriented new technology company, Leaflife has strong technology R&D capabilities. Under the background of the design and manufacturing of professional medical equipment, it brings the originality, leadership, and application of high-quality core components and integrated design of personal equipment technology, to provide authentic, high-tech, high-performance and high-quality at-home IPL laser hair removal beauty devices.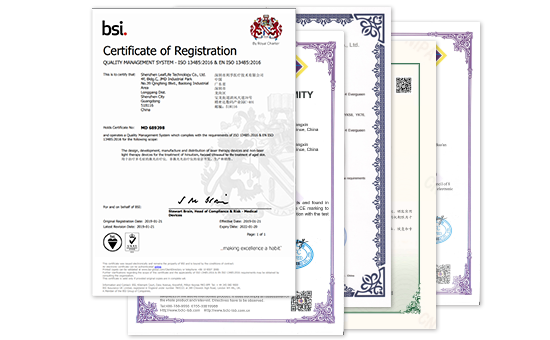 World's first LED hair removal device at home
New Innovation for permanent hair removal at home
As one of the top medical aesthetics equipment companies, Leaflife is a trusted leader in beauty technology innovation. Under the background of the design and manufacturing of professional medical equipment, Leaflife innovates Planar LED for hair removal. With unlimited flashes, ultra-high energy, 360°annular ice Cooling, it can painlessly remove hair evenly and prevent regrowth, for smooth, beautiful skin that lasts.
Improving the quality & appearance of your skin
NIR energy is transmitted to the subcutaneous, heat energy stimulates collagen regeneration, also reach perfect skin rejuvenation effect.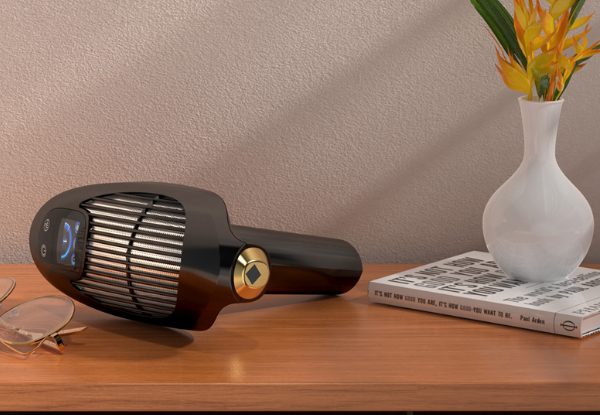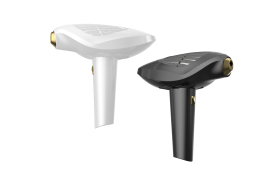 World's first Planar LED Personal Hair Removal Beauty Device; ①100 million shots, Long-lasting chip service, lifelong mate ②Super high energy, 3 times' shooting speed, fast and effective hair removal...
The First Cold Plasma Personal Beauty Pen Device in the World
1. The first cold plasma personal beauty device in the world with patent-certified technology ;
2. Technology innovation of fibroblast plasma pen;
3. Non-invsive+painless, comfortable beauty process, skin does not have any downtime, can make up directly;
4. Four power level's design, meet all user' need;
5. Wide-ranging applications: Anti-inflammatory and acne treatment, Tighten pores, eliminate fine wrinkles, skin rejuvenation, anti-aging, promote the absorption of skincare products;
IPL laser hair removal device at home
Latest in IPL and laser hair removal technology, more powerful, more precise, more permanent. Our advanced IPL laser hair removal device delivers more hair-eliminating energy than any other at-home hair removal device. Quickly and effectively treat your entire body in as little as 10 minutes with results that last.
We are actively looking for Distributors and Dealers, more favorable prices, and discounts. If interested, contact us soon