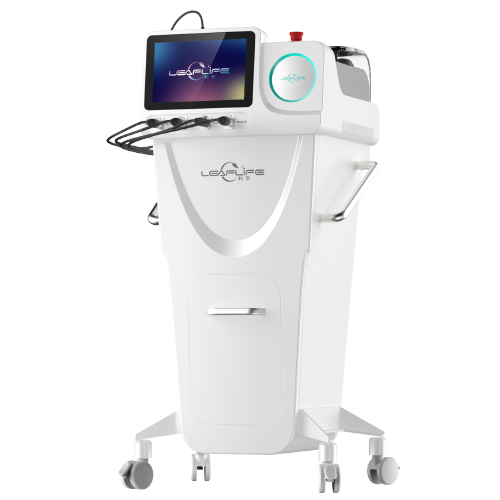 Winforth - Professional RF TECAR Therapy Platform Device
WinForth TECAR therapy dramatically improves the results of your massage by reaching deep-seated conditions that hitherto have been deemed unreachable. The energy developed by your WinForth machine combines easy handling and intuitive functionality. You concentrate on your manual techniques and the energy compliments each of your expert movements, providing a treatment that is unparalleled in patient comfort and flexibility. Provide your patients with a faster, more comfortable, and pain-free recovery.
ELIMINATES PAIN
WinForth energy inhibits pain immediately for a duration of more than 48 hours after treatment.
ACCELERATES HEALING
WinForth energy accelerates the body's natural self-repair system by promoting intra and extracellular exchanges in a lasting way. The benefits of your treatment continue after the session.
FREES UP MOVEMENT
WinForth energy relieves tension (contractures, oedema, fibrosis) by revascularising them locally. Your range of movement is immediately restored.
LOOK AESTHETIC
WinForth RF energy transform to thermal effect, speed up fat metabolism to reach body shaping results; stimulate collagen fibers to regrow and reconstruct,anti-aging, skin lifting and tightening.
We are actively looking for Distributors and Dealers, more favorable prices, and discounts. If interested, contact us soon